As part of a major five year contract, the Oakleaf Group have been assessing the entire estate of Shropshire Council including both school and non-school properties. the estate is assessed in its entirety every two years with a team of Legionella Risk Assessors dedicated just to servicing the contract. The standard of service offered by Oakleaf is such that we've successfully retained the contract for over four separate renewal dates.
The contract involves visits to school premises with care required to ensure that survey processes do not impact on the day to day running of the premises; something Oakleaf's assessors take pride in acheiving.
Shropshire County Council
Local Authority
Legionella Risk Assessment
Is Your Building Accessible to Disabled People?
Is Your Building Accessible to Disabled People? As a building manager, one of the most…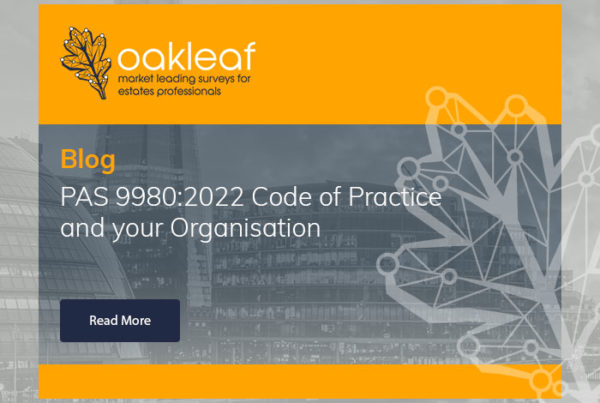 PAS 9980:2022 Code of Practice and Your Organisation
PAS 9980:2022 Code of Practice and Your Organisation Tragedies such as the Grenfell Tower fire…