The Oakleaf Group advised the Trust on its Mechanical and Electrical infrastructure to assist with the formation of their Estates Strategy. Oakleaf's in house team of experienced engineers carried out a thorough review of key areas across the Hywel Dda estate comprimising: Withybush, Bronglais, West Wales and the Prince Philip Hospitals located to West Wales.
The surveying process involved not only the visual inspection of plant but the liason with key maintenance staff and research into any ongoing maintenance issues, an approach that ensures all defective items are included, not only those that suffer surface wear and tear.
Addenbrookes Hospital Trust
Health
Condition (M&E)
Statutory Compliance Audit
Is Your Building Accessible to Disabled People?
Is Your Building Accessible to Disabled People? As a building manager, one of the most…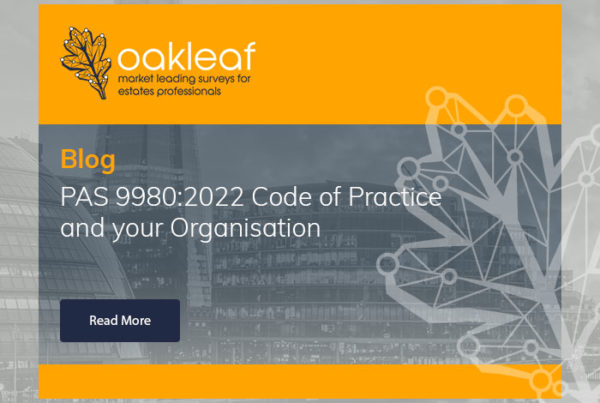 PAS 9980:2022 Code of Practice and Your Organisation
PAS 9980:2022 Code of Practice and Your Organisation Tragedies such as the Grenfell Tower fire…