The Oakleaf Group have been providing specialist Water Hygiene and Legionella Management advise to South Yorkshire Police since 2008. This period included two reappointments following successful completion of the previous year's contracts.
The contract includes standard Legionella Risk Assessments as well as the contract management of tank cleaning. The tank cleaning process, in the sensitive 24 hour Police Station environment, is a significant challenge, with the need for out-of-hours working alongside careful and prudent time management to ensure that stations can remain operational at all times.
Is Your Building Accessible to Disabled People?
Is Your Building Accessible to Disabled People? As a building manager, one of the most…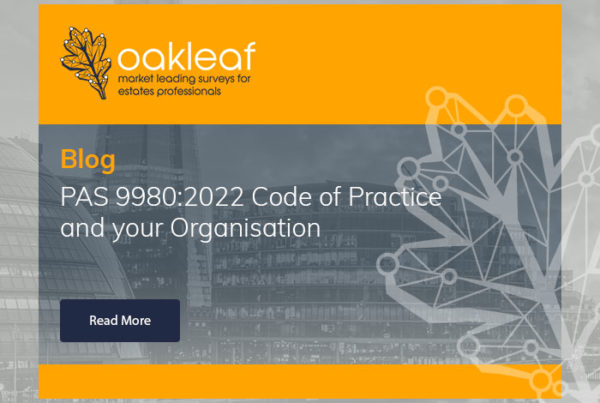 PAS 9980:2022 Code of Practice and Your Organisation
PAS 9980:2022 Code of Practice and Your Organisation Tragedies such as the Grenfell Tower fire…